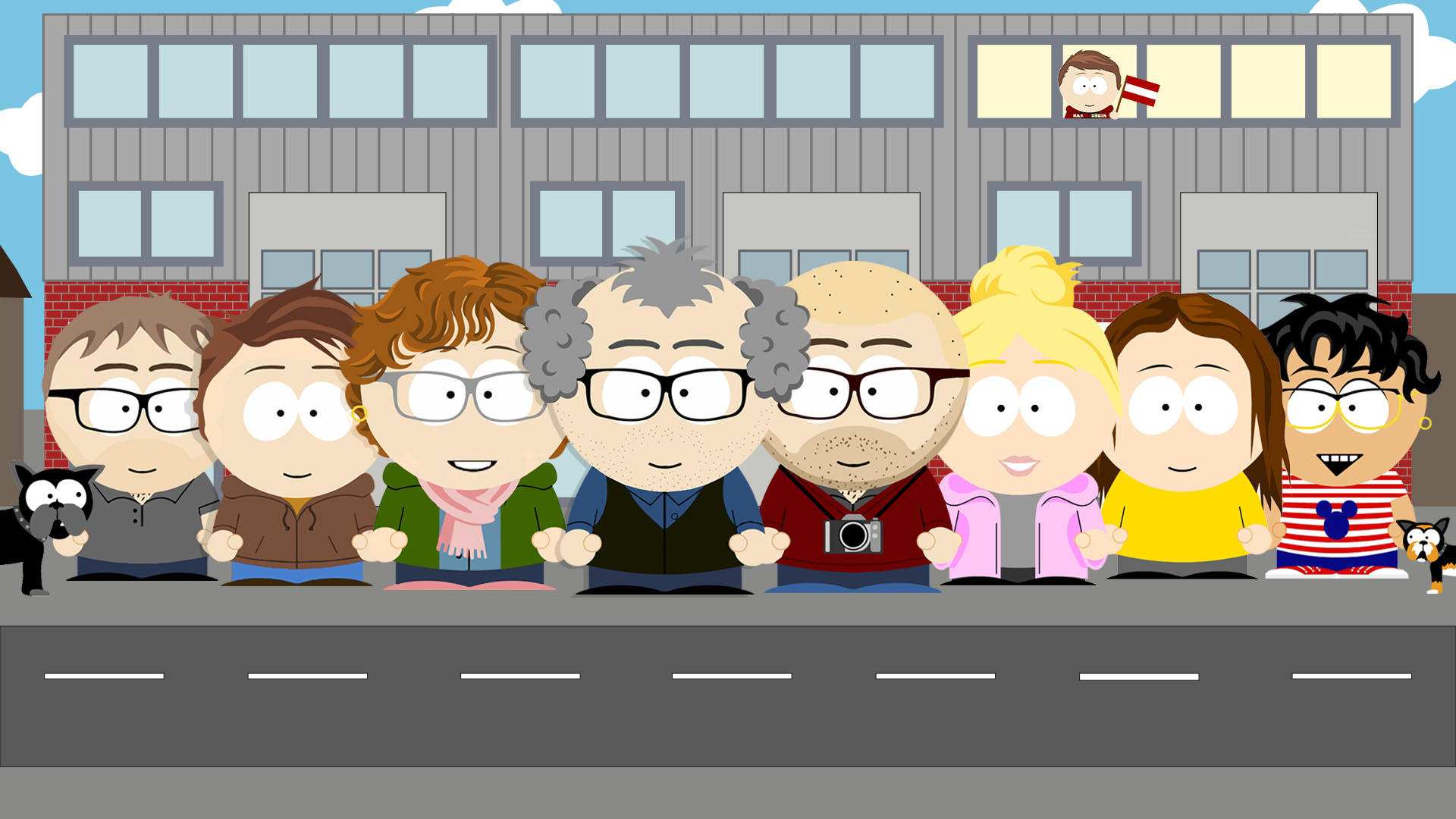 Elk jaar bieden wij stagiaires de kans om werkervaring op te doen. Dit jaar werden we benaderd door de Oostenrijkse Tamara Pirker. Zij gaat vier weken bij ons aan de slag en stelt zich graag even aan je voor.
My name is Tamara, I am a 16-year old student from Austria. I just finished my second year of studying photography. In order to graduate, after five years of school, I have to attend different internships. This is a great opportunity for me to go abroad.
The Netherlands has always been a country I was interested in, especially The Hague. I am curious about the different kinds of people, the culture, the language, and the architecture.
On the recommendation of a photographer, I sent my application to Studio Oostrum. I soon found out that they will take me for a four-week internship this summer. I am looking forward to working with them and enjoying my time in The Hague.